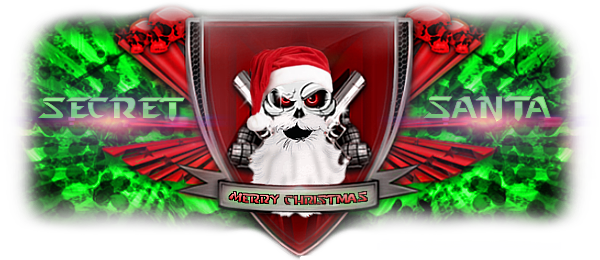 Sup Softies! After missing last year, Secret Santa is back for 2016. If you're interested in joining us in secret santa this year, then click the link below to join the group and sign up. Drawings/e-mails will be sent out the Wednesday before Thanksgiving so people can take advantage on any Black Friday sales there might be. There will be no specific date you will need to send your gift by other than you should try to get it to them before New Year's.
SoF Secret Santa 2016
Rules will be as follows:
-- $20 limit (Do no feel obligated to meet the limit, do what you can afford)
-- Do not tell the person that you are their Secret Santa
-- Do not reveal other's secret santa
-- If you need information, like an address for shipping, message them anonymously. You can do so on SneakySanta.com in our group. Try not to be obvious who you are when messaging.
If you have any other questions. Please message me.