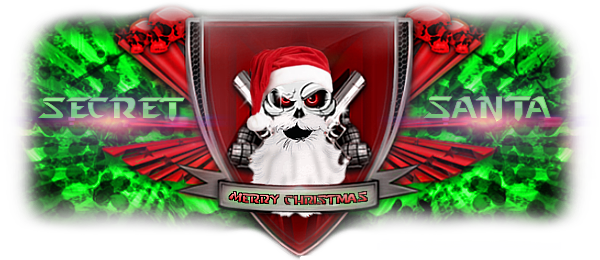 We thought it would be fun this year to set up a SoF Secret Santa. We put together a group on a website to make it easier to do online. So go ahead and use the link below if you would like to participate with us. You have one week until we draw names on December 12th.
Join the SoF group at, http://sneakysanta.com/invite.aspx?i=cc200234
Here are the rules:
* $20 limit (Do no feel obligated to meet the limit, do what you can afford)
* Do not tell the person that you are their Secret Santa
* If you need information, like an address for shipping, message them anonymously. You can do so on SneakySanta.com in our group. Try not to be obvious who you are when messaging.