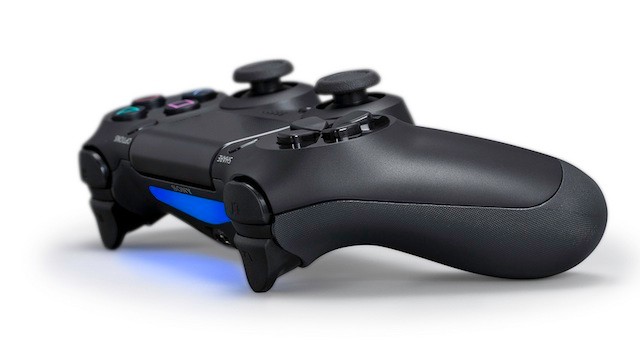 Source:
http://www.ign.com/articles/2013/02/20/ ... 4-revealed
Start saving your money cause hard telling how much this mega toaster is gonna coast. Joking! Cause this seems to be on the higher end of spectrum as of right now. Most default/Standard computers specs are greater to or less than
Standard PC

CPU: Intel® Core™2 Duo Processor 2.53 GHz
Memory: 4 GB 1066 MHz DDR3 SDRAM
Hard drive: 500Gb SATA drive.
Other features Minimum 3 USB ports, built in Ethernet and wireless

A standard for most gaming based computers in greater to or less than (PS. This is just an average or around average range.)
Standard Gaming PC
Processor ( Intel® Core™ i5-3570K Processor (4x 3.40GHz/6MB L3 Cache) - Intel Core i5-3570K ) [Replaced with AMD vise versa]
Processor will have liquid cooling.
Memory ( 8 GB [4 GB X2] DDR3-1600 Memory Module - G.Skill Ripjaws X )
Video Card ( AMD Radeon HD 7850 - 2GB - Single Card )
Motherboard ( Gigabyte GA-Z77-D3H -- 1x PCI-E 3.0 x16, 4x USB 3.0 or ASUS P8Z77-V LX)
Primary Hard Drive ( 2 TB HARD DRIVE -- 64M Cache, 7200rpm, 6.0Gb/s - Single Drive )
Sound Card ( ASUS Xonar DG )
PS4
(According to announcement)
"
With the comparison to the current technology level we are in right now the PS4 seems to be past any "Standards"
and goes into the more advanced side of gaming products. It may be to par with
SOME
of the better Gaming pc's that are on market today. Depending on the range of price this may very well be one of the better buys of this year if it is reasonable. I personally will be trying to get around release date and not if on date.
What is everyone thoughts and opinions on this?